News, Content and Design
Henderson News and Media has a strong track record of working with media organisations to develop their products and services.
We've helped launch community newspapers across the UK – including Cheshire and the East Midlands – and created successful news websites.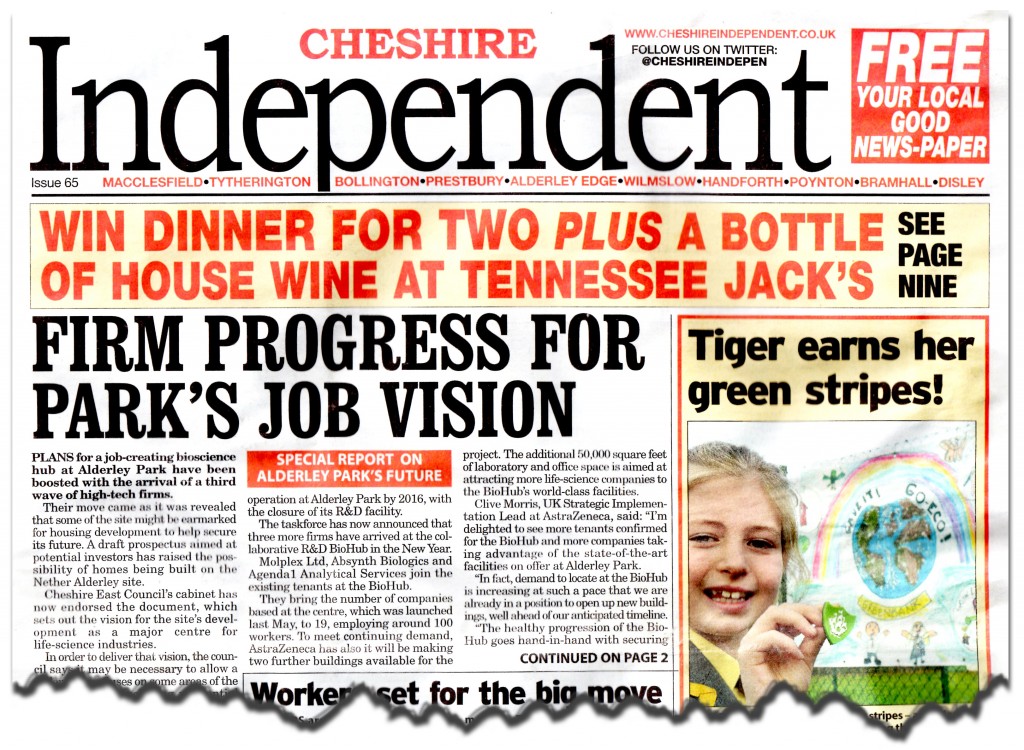 Henderson News and Media excels in delivering and developing exciting new products and redesigning and improving existing publications.
It has massive experience to draw on gained by working in newsrooms across the UK. Our team has done it all – from reporting on major news events to sitting in the editor's chair.
Media organisations can harness that knowledge and expertise to drive their products forward and to ensure they are engaging with their audiences.
Henderson News and Media also delivers quality news and feature services for a range of newspapers, magazines and websites.