Public Relations
Compelling words and stories are at the heart of any successful PR campaign.
That's why leading PR and marketing agencies come to Henderson News and Media to deliver.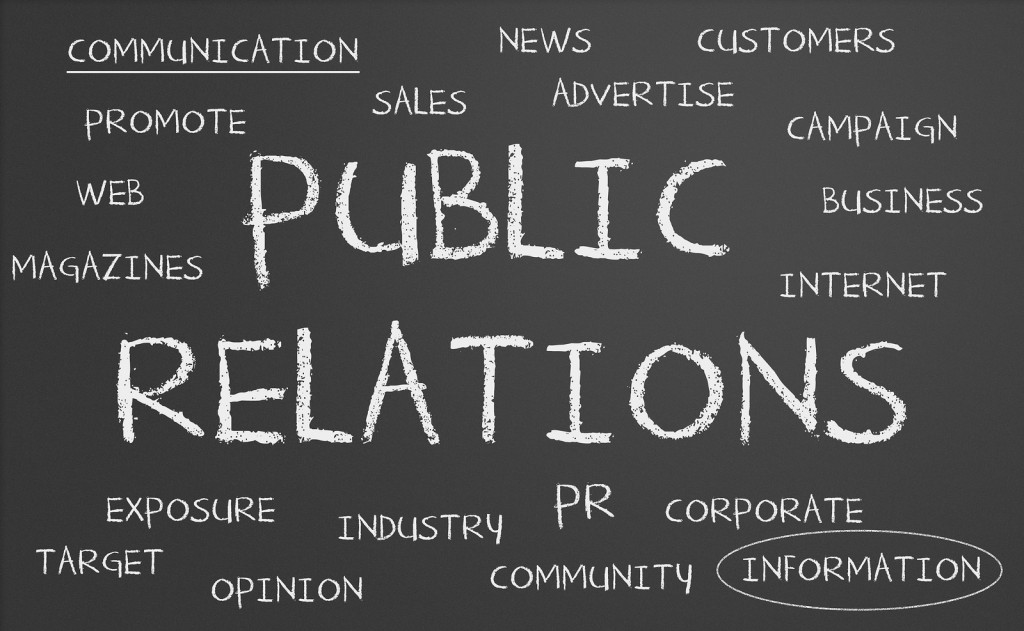 Using our massive experience in news and media, our team of journalists find the stories and images that make the news for their clients.
Henderson News and Media provides quality copy that makes the headlines.
And here's an example of what we can do for you. (Click here to view PDF)
Our expertise and contacts also help agencies deliver clear PR strategies that work.