Our Work
Our team has worked on projects for companies and organisations ranging from SME start-ups to blue-chip corporations. Whatever the size of your organisation or its needs, our ethos is the same – to deliver you the best.
Here are just some of the organisations and businesses we have worked successfully with:
Lancashire County Council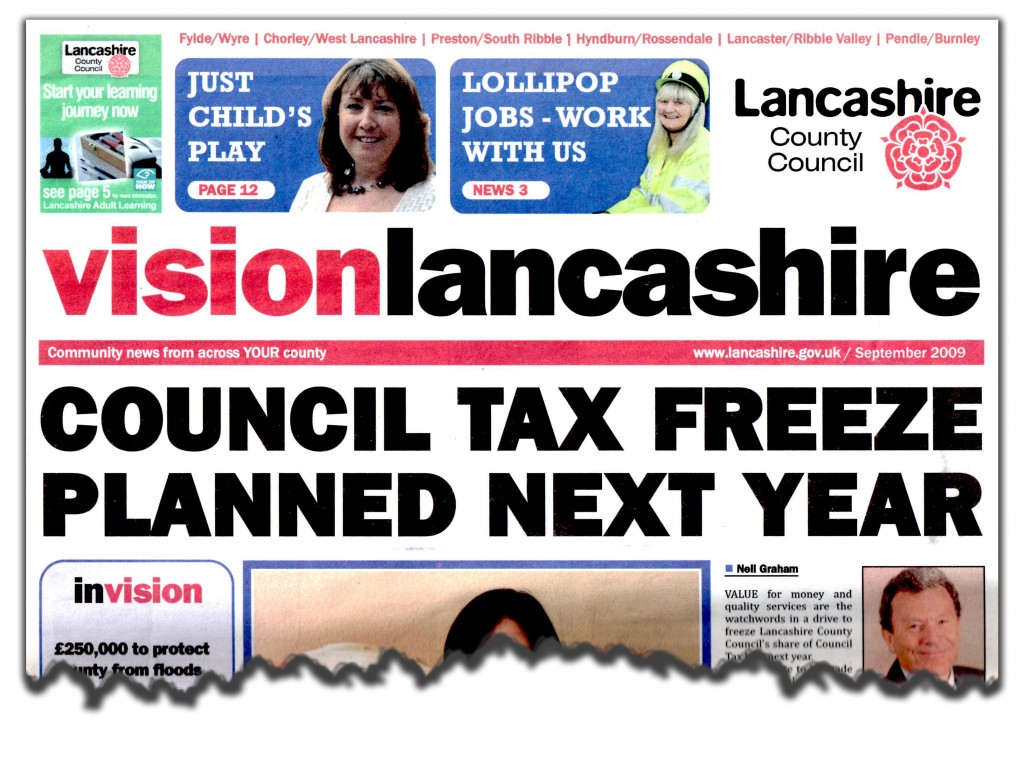 Spearheading the successful redesign of its Vision newspaper, sent out to every home in the council authority area
CBI North West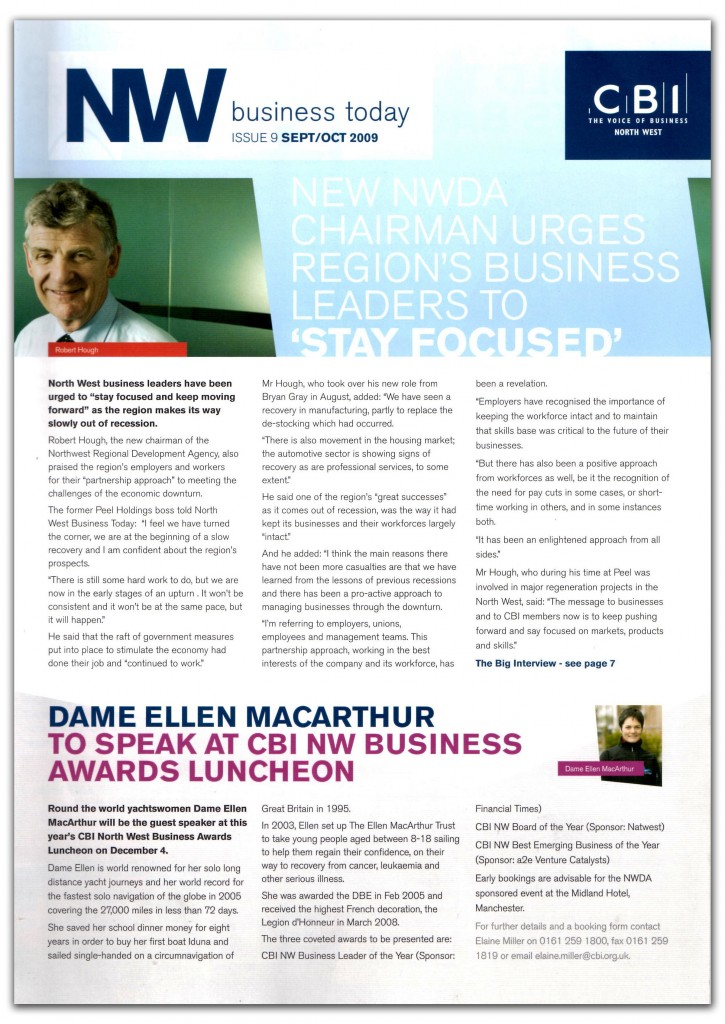 Providing features and stories for the business organisation's magazine NW Business Today
WNJ Chartered Accountants

Producing content for monthly email bulletins and quarterly print newsletters.
Global Engineering News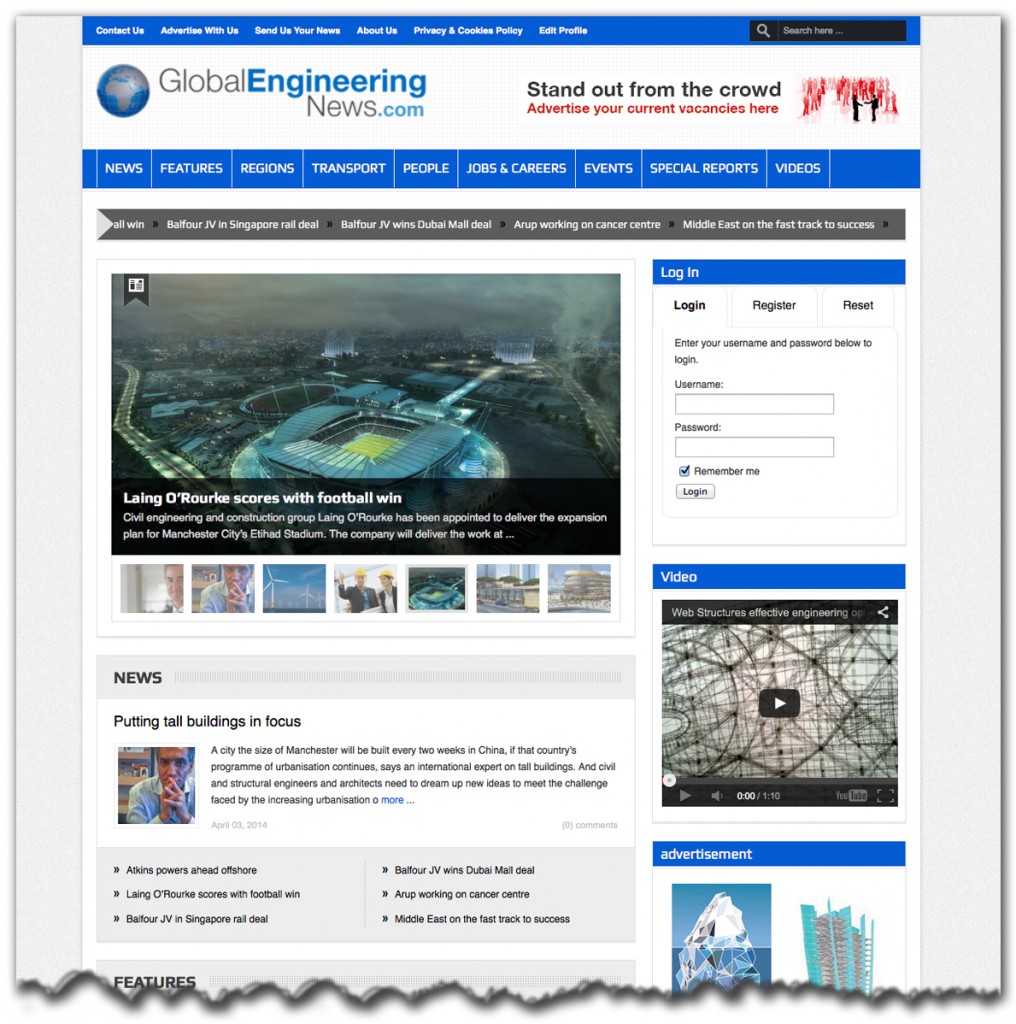 Successfully launched and managed a bespoke engineering news website, offering a news and media outlet to engineering companies from around the world.
Tick the Publicity Box
Working with this highly-successful PR company on the promotion and marketing of Social Enterprise Awards and on multi-media campaigns to raise awareness of the work of organisations such as Social Enterprise North West
Farmgen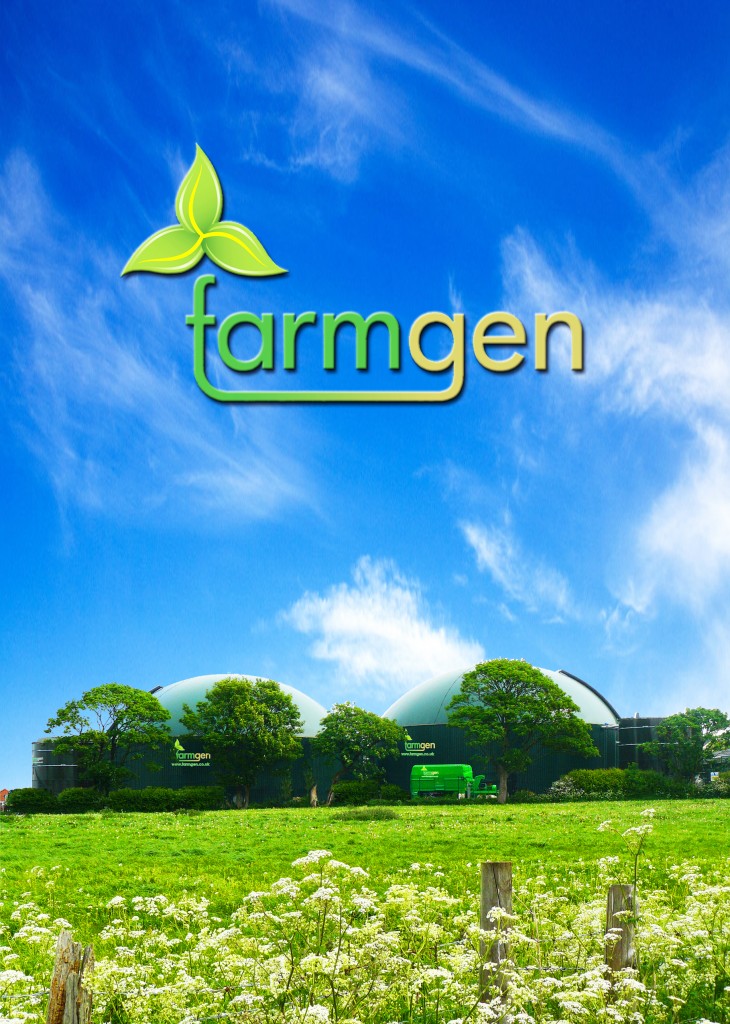 Delivering website and multi-media marketing material for the UK's leading provider of rural green energy
N-Vision

Creating marketing material specifically tailored for the needs of the visionary blind society in the North West of England