Workshops
Getting the message
Getting those key messages right is vitally important to the success of any business.
The right message – in the right place – will unlock new business and increase sales. It will connect you with your customers.
Would you like to:
1. Identify and develop the key messages of your business that you need to project both internally and externally to make your marketing work
2. Look at how those messages can be best delivered through the organisation's website and social media to create business opportunities
3. Advise on how those key messages can be harnessed into powerful information and marketing tools to drive new business leads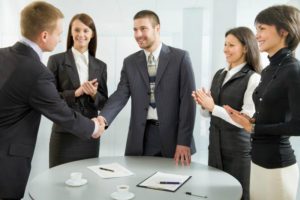 Henderson News and Media's marketing workshop has been designed to work with businesses to take an in-depth look at their marketing strategy.
It examines all aspects of their branding, website, SEO and marketing materials and makes sure they have the right message – and it is being delivered where it counts.
And it delivers results…
'A great, worthwhile session. It allowed us to think closely about our messages, giving us the chance to step away from day to day matters and focus clearly on the way we market the organisation. From it we are in process of creating a strong and vibrant marketing message and campaign.'
Helen Livesey, The Business Clinic
To find out more or to arrange a one-day marketing workshop contact Ged Henderson on 0772 594 0759 or email ged@hendersonnewsandmedia.com